Fall isn't that far away!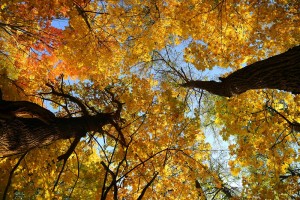 There are advantages to moving in the autumn. These include the likelihood that your moving company will have a more flexible schedule when compared to the ultra-hectic summer moving season. You probably won't need to deal with a moving supply shortage in the fall, either, as you might in the summer.
If you're moving to or from a warmer climate, you'll most likely enjoy more comfortable temperatures in the cooler autumn. And, if you're moving to or from a cold climate, fall provides more temperate weather before the ice and snow hit.
Fall moving preparation tip #1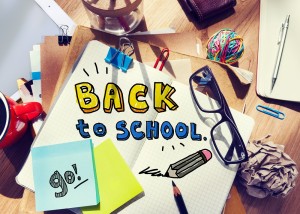 If you have school-aged children, they will probably need to change schools, unless you're moving very locally. And, a fall move means that school is already in session. Parenting.com offers great tips on making a smooth transition – and one of them you can do now. "Become familiar with your school and school district websites, and check them for calendar changes, meeting announcements and minutes, news, policies and procedures, and other information."
The website might also provide this info: "Find out how your school communicates important information to parents and then be alert to those messages." Read the rest of the article for many more useful tips.
Be sure to talk to your children about any concerns they're having about the move or new school. Be honest when answering their questions while also highlighting the positives. If you can, let them visit their new school and perhaps even meet their teachers before they start attending that school.
Fall moving preparation tip #2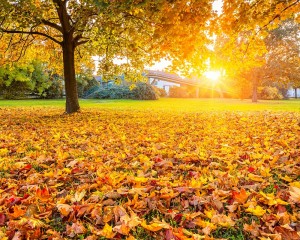 Make sure that your leaves are raked up before anything is being transported to a moving vehicle. Leaves can be wet and slippery and you don't want anyone falling as your belongings are being moved.
When it's time for your move, choose the Mississippi / Tennessee movers of choice – Morgan Moving & Storage – and request your free quote online.
Advantages to a fall move – and how to prepare