Morgan Moving & Storage takes the guess work guesswork out of local moves
A successful household move begins with planning. Morgan Moving and Storage can help lay the groundwork for a successful move with a professionally prepared moving plan that saves you time and money.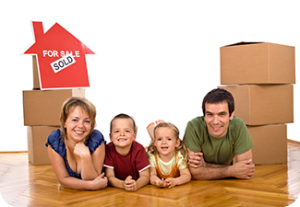 Whether you choose to do the packing yourself or let us do the packing for you, Morgan Moving and Storage give you the tools you need to protect your belongings throughout the moving process. We offer a full range of packing services including hand-wrapping of breakables, professional padding for your home and property, and special crating for mirrors, paintings & heirlooms.
Tupelo movers with proven and reliable services designed to make your move as easy as possible.
On moving day, Morgan Moving and Storage will arrive at your home with a team of professionals screened employees, clean & modern moving equipment and an upbeat work ethic. While your possessions are in transit, you will have access to 24/7 online tracking so you will always know the location of your belongings.
When your belongings arrive at your new home, our team will carefully unload them and place them in pre-determined locations. We encourage our customers to thoroughly inspect each item as it comes off the truck so we can resolve any problems in the unlikely event that an items is damaged in transit.
Serving the mid-South for over 50 years
For more than 50+ years, Morgan Moving and Storage has delivered proven value. We pride ourselves on providing a professional, smooth and hassle-free moving experience. Also serving Memphis, Jackson, Corinth, Tupelo, Florence and Muscle Shoals.