Accountability:  the quality or state of being accountable; especially: an obligation or willingness to accept responsibility or to account for one's actions (Merriam Webster)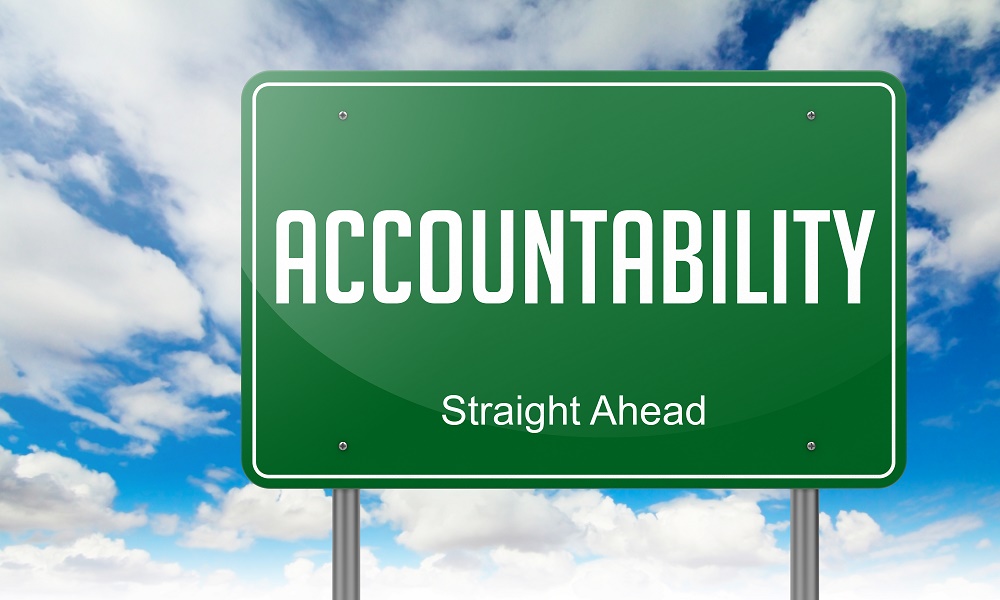 At Morgan, we do more than SAY we're accountable and we do more than just SAY that the buck stops here. We are committed to the highest standards in the industry and believe in continuous checks and balances.

To that end, we participate in Bekins' Total Quality Commitment (TQC) Program, with the following elements being measured and monitored:
Packing claim frequency
Packing claim dollar average
Hauling claim frequency
Hauling claim dollar average
Warehouse claim frequency
Warehouse claim dollar average
Safety points
Weight estimate accuracy
Customer service ratings
The TQC program ensures that these standards are met today, tomorrow – and for the long haul.
When it's time for your move, choose the Mississippi / Tennessee movers of choice – Morgan Moving & Storage – and request your free quote online.
At Morgan Moving & Storage: the buck stops here!