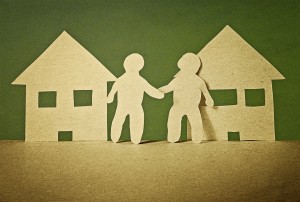 Moving to a new city can be difficult. The excitement you feel about starting this chapter of your life can easily be overshadowed by your fear of making new friends and joining a new community. These concerns are normal, but they don't have to be overwhelming. Here are some ideas that will help you find where you belong in your new home.
Join a meetup
Meetups are a great way to meet new people who share your interests. If you love to knit, join a knitting group. If you love to play laser tag, join that group. There are many different groups, so you are bound to find at least one that you can enjoy.
Meetups are also a risk-free way to try something new. You may not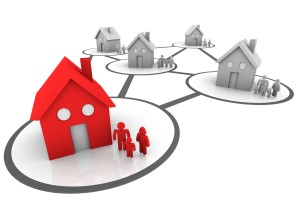 have pictured yourself as someone who goes rock climbing, but you might find you enjoy it. By trying out new adventures you can get to know people that you wouldn't have met otherwise.
Volunteer
The best way to find your place in a new community is by volunteering. When you volunteer for a cause you are passionate about, you will find others who share that passion too. Even if you don't make friends right away, you can be proud that you are getting involved in your community and changing it for the better.
Join a sports team
Most communities have sports teams that meet after work or on weekends. In your community that may the occasional pickup game, a dedicated bowling league, or anything in between. You can join whichever sport you prefer, and you get to decide just how involved you want to be. This is a great way to meet new people while keeping up with your fitness regimen.
Be a regular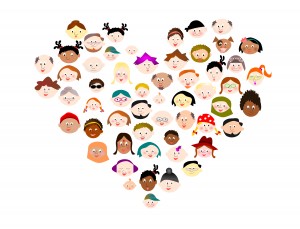 Another good way to join a community is to choose a local coffee shop or restaurant, and visit it frequently. If you visit the same coffee shop every Thursday morning, people will begin to expect you. The workers will remember your order, and you will be considered a regular. Once you are a regular you can start chatting with other regulars. It is easier to strike up a conversation with someone that you are used to seeing on a daily or weekly basis.
Enjoy getting to know your new city and its inhabitants. You'll find your place in no time!
How to join a new community