Moving day has finally arrived! You're probably excited to get to your new home and you may be thinking about a new job or other opportunities. That's natural. But, because you may be more distracted than usual, this is also an ideal window of time for moving day theft to occur.
Here are three tips to help protect your belongings – and you and your family.
Tip #1 Create a safe space where you lock up your most important belongings.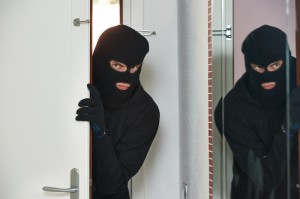 Moving day can be hectic, with neighbors stopping in to say goodbye, family members picking up your children so that you can focus on your move and so forth. This is also precisely when a dishonest person could take advantage of you, so make sure your most valuable items are locked in a closet or other safe space until you're ready to leave the premises. If a friend asks how he or she can help, assign the job of watching to make sure a stranger doesn't enter the home during the move.
Tip #2: Pack prescription medicines in an unexpected place.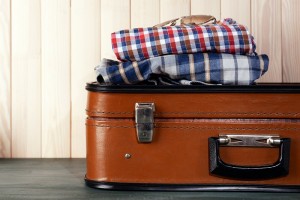 Unfortunately, some thieves look for opportunities to steal medicines that have street resale value. Don't pack yours in obvious places like a toiletry bag. Instead, hide them in a suitcase and/or lock them in a secure place where you keep your valuables that you plan to either pack last or keep with you.
Tip #3: Protect your identity.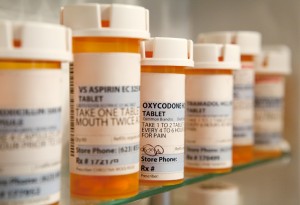 Keep all important papers, such as your birth certificates, social security cards, insurance documents and more with you at all times, or lock them up in your designated secure location. Shred any documents with personal information that you've decided to throw away rather than take with you.
According to CNN Money, identity theft happens to someone new every two seconds. And, according to the Identity Theft Resource Center, once your personal information falls into the wrong hands, the thief sometimes uses it to refill your prescriptions and use them illegally. In fact, in the Ponemon Institute's 2013 Survey on Medical Identity Theft, 60% of medical identity theft victims said their identity was stolen so that the thief could fraudulently get access to prescriptions and/or medical equipment.
Protect yourself!
Choose the moving company that you can trust. If you're in the mid-South, contact Morgan Moving and Storage to request your free quote now.
Three tips to prevent moving day theft