Choosing the right moving company, of course, can go a long way in dealing with stress during your relocation (and you can get a FREE quote). Meanwhile, here are five other time-tested ways to manage your stress: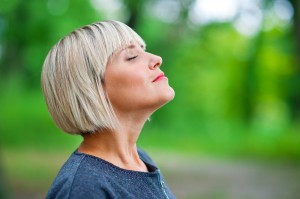 Tip #1: Remember to breathe
As soon as you feel yourself getting stressed, stop. Take in deep breaths – WebMD explains how this is a biologically proven method of fighting anxiety – and then make the right stress-busting choices (including ones listed below).
Tip #2: Disconnect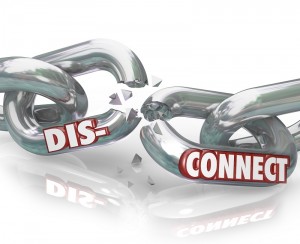 Constant notifications from your computer and/or or phone can add to stress levels. So, when you can, turn devices off. Forbes recommends setting after-work-hours boundaries and sticking to them to recharge the state of your emotional wellbeing.
Tip #3: Fit in time for exercise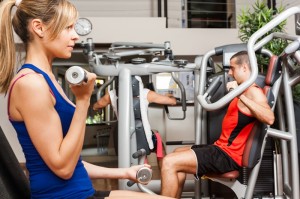 According to the Mayo Clinic, exercise pumps up feel-good endorphins, helps to provide focus to keep you "calm and clear" and improves your mood. Is it tough to fit exercise into your schedule? Fitness Magazine shares ten workouts for busy people.
Tip #4: Don't forget to laugh!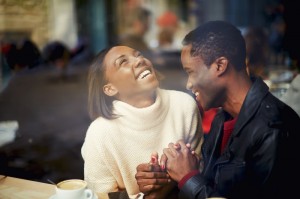 Stress.About.com reminds that we could all "use a little more laughter in our lives, considering how beneficial a good laugh can actually be for our stress levels and overall wellness." So watch a comedy or spend time with the friend who always makes you smile.
Tip #5: Eat right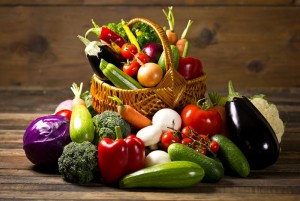 Gorging on comfort foods can bring temporary relief – but cheats you out of essential nutrients. Healthy eating, on the other hand, can help reduce stress. So, busy as you are, make sure you plan healthy meals. They don't have to be elaborate! Here are ideas from Cooking Light.
For more than 50 years, Morgan Moving and Storage has helped to make moving as simple as possible for families and companies in the mid-South. Request your free quote online now!
Moving and stress: five tips to reduce relocation stress