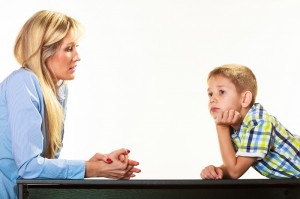 Don't procrastinate! Discuss the move ahead of time.
Give your children age-appropriate info as soon as possible. Give truthful answers and be prepared to deal with both positive and negative reactions. If possible, let them see the new house ahead of time – or give them details about their new hometown. Find more info at KidsHealth.org.
Don't throw away kids' stuff!
Tempting as it can be to throw out a raggedly old blanket or stuffed animal that you THINK your child has outgrown, he or she may find comfort in old favorites during a time of transition.
Let them be part of the planning committee.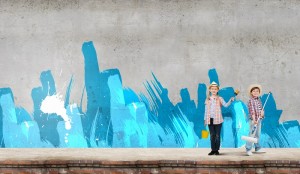 If, for example, you're going to paint your child's room when you get to your new home, give him or her some say in the new color.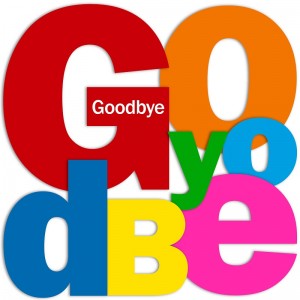 Give them opportunities to say goodbye.
If you'll be moving to a new town, let your children say goodbye to friends – perhaps by throwing a party.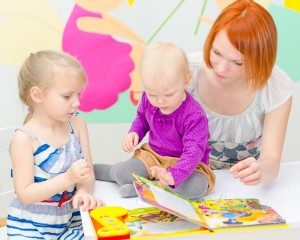 Get moving day babysitters.
No matter how well you prepare your children, moving day can be emotional for them. Get trusted adult friends to keep your kids occupied that day. And, finally, one of the best ways to keep your kids' stress under control during the moving process is to manage your own stress effectively. And, one key way to do that is to choose a moving company that you can trust.
Let's talk!
Get a free no-obligation moving quote online or call us in Nashville, Tennessee at 615-226-7000 or in Boonesville, Mississippi at 662-728-9483.
Five helpful tips for moving with kids