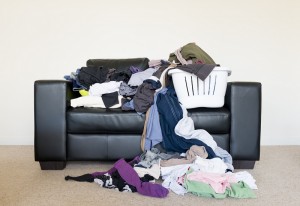 You may not think you have a surplus of belongings but, when it comes time to pack them up and move them, the molehill of possessions will suddenly look like a mountain. You may have clothing in two – or more – sizes, and some items of apparel will probably never be fashionable again (maybe they never were!).
If any of this sounds familiar, then consider donating what you don't need before you move. Doing so will streamline your move, plus your items will end up with people who can use them.
You can independently check out organizations to whom you donate at Charity Navigator and we encourage you to do so, even with organizations listed here. If you can't find the information at Charity Navigator, then here are guidelines to follow.
Here are ten places that accept donations. Choose the ones that are geographically convenient for you and/or that help to support a cause you care about – or support a local charity, perhaps an animal shelter that could use your used blankets and towels.
Most well-known choices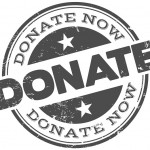 The big three are:
Goodwill Industries: this non-profit agency provides job training and employment placement services for people with disabilities
Salvation Army: this charity organization has Christian roots and works to fulfill people's physical and spiritual needs
Habitat for Humanity: this non-profit agency is dedicated to providing "simple, decent, and affordable" housing to those in need
Supporting veterans
The three main donation sites certainly help veterans but, if you're looking for a veteran-specific donation program, here are options:
Vietnam Veterans of America (VVA) / Pick Up Please: VVA is a non-profit corporation dedicated to meeting the needs of veterans and is the only such organization chartered by the United States Congress
Cell Phones for Soldiers: this non-profit organization provides cost-free communication services to active-duty military members and veterans 
Purple Heart Clothing for Veterans: this Congressionally-chartered charity focuses on serving men and women who received Purple Heart medals for receiving combat-inflicted wounds.
Still other choices
These include: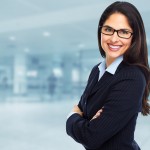 Finally, here is a useful list of things to do – and not to do – when donating goods to charities.
More moving tips from Morgan: donate before you relocate