The day of your move is finally approaching and your pets will need transported. Here are five moving tips to make all easier for you and your pets.
Portable carriers are lifesavers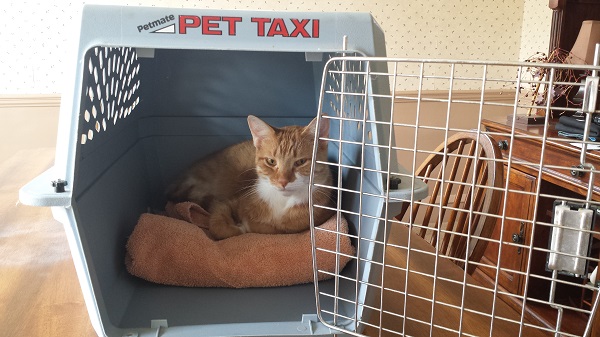 Your pets will most likely be nervous on moving day and you don't want any of them to dart away. Keep each one in a roomy-enough carrier with cross-ventilation and a secure latch – and a familiar blanket.
Safe travels: by car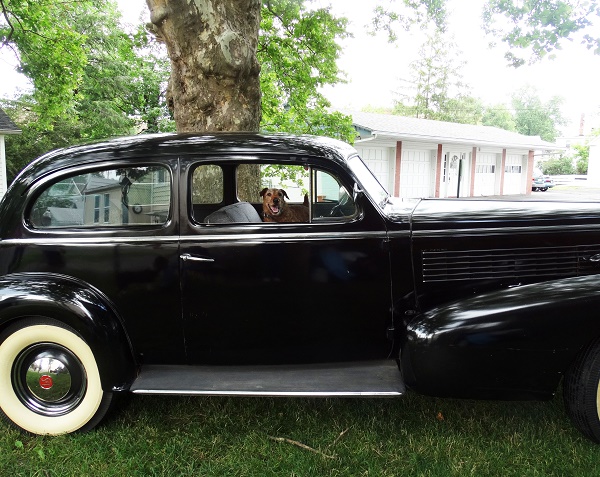 Don't let dogs hang out the window and stop regularly for water and/or exercise breaks, using a leash when leaving the car. Keep windows locked; if hot and no A/C is available, keep the windows open a crack.
Safe travels: by airplane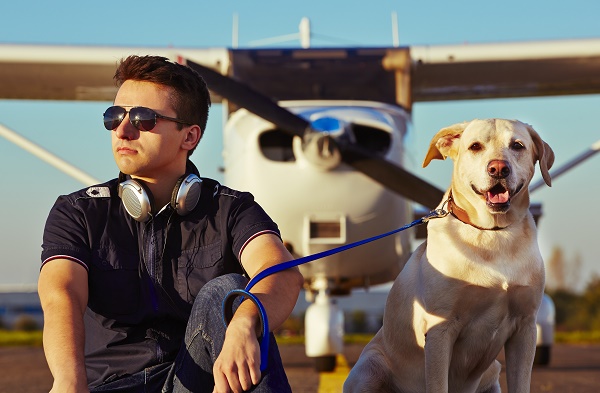 Talk to the airline about their specific requirements, including what documents you need to present. Ask what they charge, including pet insurance fees. RSVP as early as you can, as the number of pets per flight is limited.
Overnight stops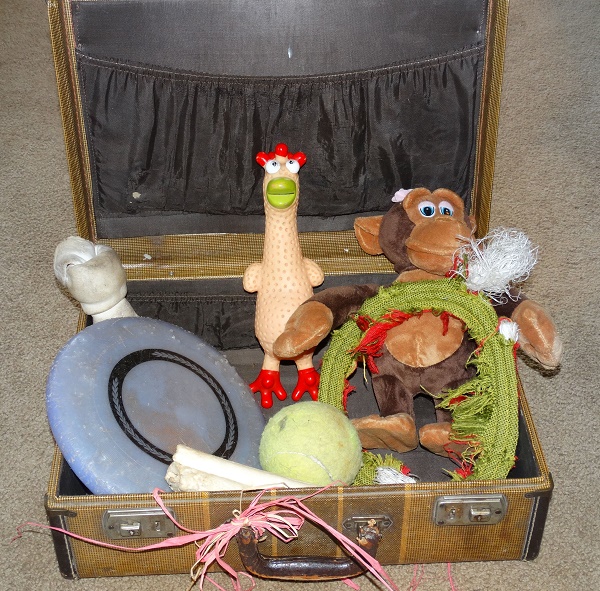 Don't leave your pets in the car overnight. Find hotels that are pet friendly and make sure you have enough food and pet dishes, plus medications and leashes – and, of course, favorite toys.
When you arrive at your new home . . . plan time to relax!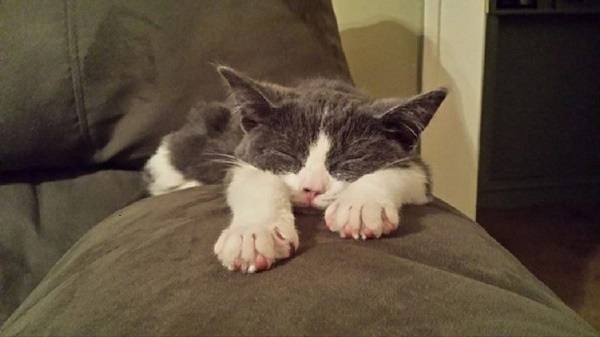 Expect your pets to need some downtime to unwind after the move!
Also check out these pet moving tips. Photo credits for tips 1, 2, 4 and 5: (c) Tracy Isenberg
Five more moving tips for pets: the day is near!