Knowing that your home is sold is a great way to reduce moving stress – and one of the best ways to prime your home for sale is to stage it correctly. Here are tips from top resources:
Reduce the amount of furniture and unnecessary objects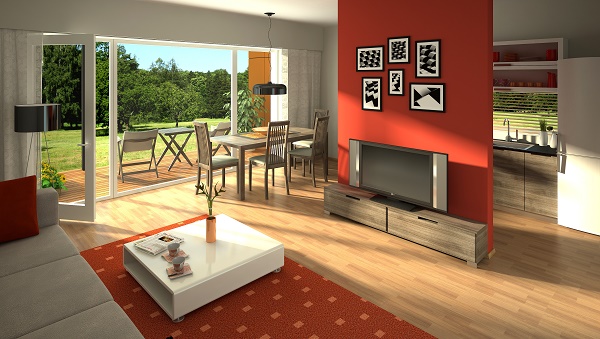 To quote Styled, Stages, Sold, a blog of Realtor.org: "Clear all unnecessary objects from furniture throughout the house. Keep accessories and objects on the furniture restricted to groups of 1, 3, or 5 items. In general, a de-cluttered home helps the buyer mentally "move in" with their own things. Rearrange or remove some of the furniture in your home, if necessary. Many times home owners have too much furniture in a room. When it comes to selling your home, thin out overcrowded rooms to make the rooms appear larger."
Make sure your bathroom sparkles!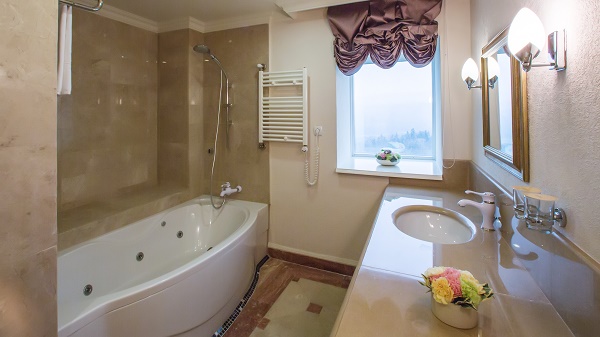 Yucky bathroom walls are a major red flag, says HGTV.com. Here's how to make all shine.
Boost curb appeal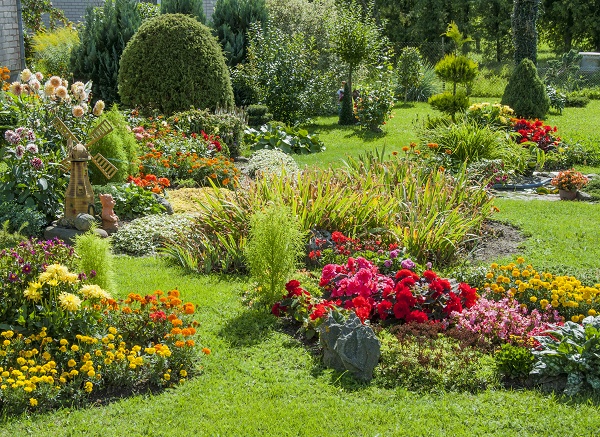 Houzz.com points out that potential buyers usually drive by first. Take a look at their post to see tips on how to make the first impression a positive experience.
Empty your kitchen counters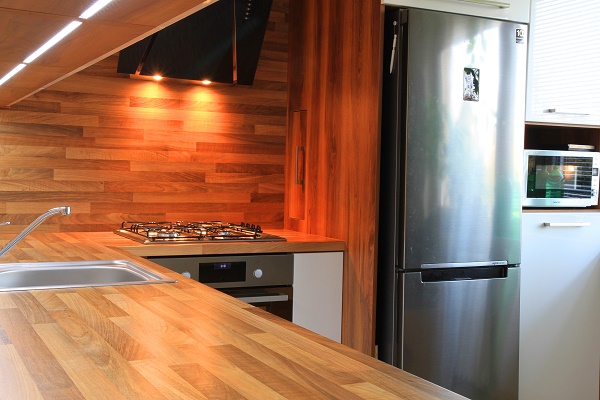 Yep. Counters should be totally clear, says Huffington Post. And, pack up excess dishes and, if appropriate, donate them.
No-cost home staging tip: lighten up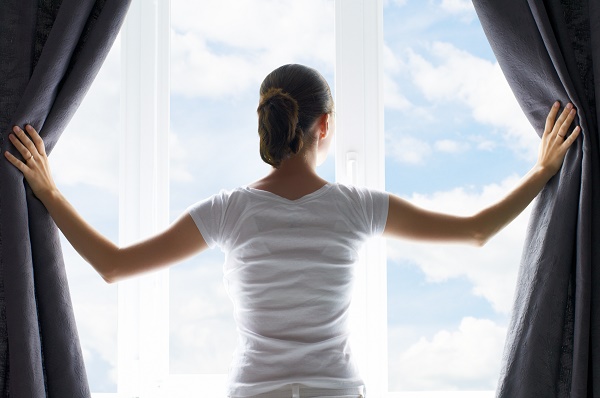 Turn on the lights, raise the shades, pull open the curtains! Find more no-cost staging tips at Yahoo.com.
Are you looking for storage space while you stage your home? Contact us today for storage solutions: in Tennessee, call 615-226-7000; in Mississippi, 662-728-9483.
Home staging tips: recommendations from top resources