Although the moving industry began way back in the 1800s, you sure wouldn't recognize the vehicles and relocation methods that used to transport household goods. Here is an overview.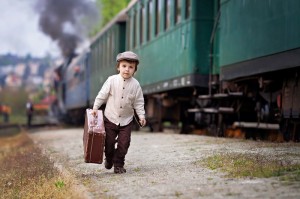 Fact #1: The industry began about the same time that the intercontinental railroads expanded in the 1800s.
Fact #2: Around the beginning of the 1900s, specially-designed covered wagons were the transportation mode of choice for movers.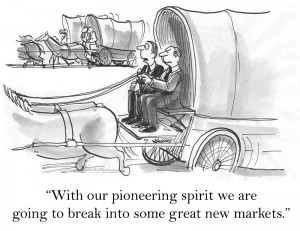 Fact #3: These wagons were replaced by "moving vans" that were really small trucks powered by two-cylinder engines.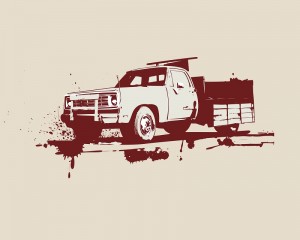 Fact #4: The storage industry took hold in the United States after World War II.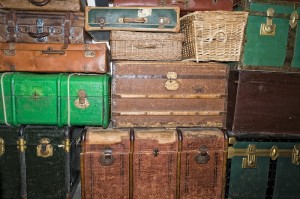 Although it can be fun to take a look back in time, what you want are fast, efficient, professional moving services – and that's just what we provide. Request your free no-obligation quote now!
History of moving companies: fun facts