Any time you take on additional activities beyond your normal routine, it can be tiring – and that includes moving. So, it's important to motivate yourself by promising yourself (and your family) a treat once it's complete. Now, what one person considers a treat, another one clearly does NOT (here, PsychCentral.com points out that some people find ironing to be a treat!). According to PsychCentral.com, "For something to be a treat, we have to think of it as a treat; we make something a treat by calling it a 'treat.' When we notice our pleasure, and relish it, the experience becomes much more of a treat. Even something as humble as herbal tea or a box of freshly sharpened pencils can qualify as a treat." Here are four treats to consider:
Tip #1: Enjoy a fun evening out!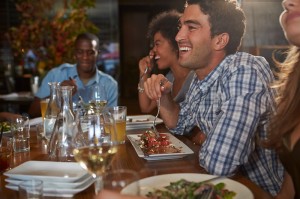 This could involve dinner at a restaurant that's caught your eye, perhaps after a movie or theater performance. Or, it could be a hike – or, if it's adults only, a night in a club or local bar. Just you? Consider a massage.
Tip #2: Do the opposite – and plan a cozy night in.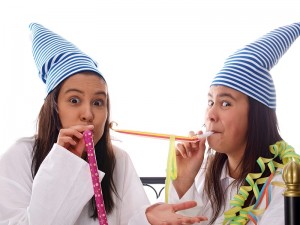 If going out would add stress, put on your PJs, order a pizza and watch a movie – or play games. Don't even want to unpack games? Remember the old fashioned ones like charades and let your imagination take flight.
Tip 3#: Remember that alone time can rejuvenate.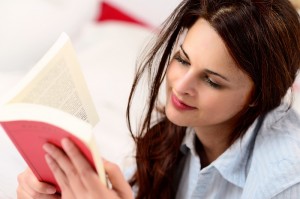 For some of us, nothing is as relaxing as alone time! If that sounds like you, read a book, go for a walk or do whatever else satisfies you.
Tip #4: Get it done!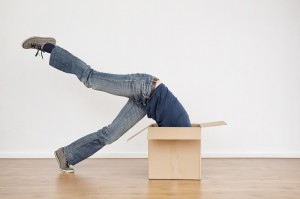 If you simply can't relax until unpacking is done, find ways to make it fun. Create races that won't lead to breakages or play music and dance as you unpack. And, when appropriate, take a few deep breaths and pop some bubble wrap!   Ready to get a moving quote from the company that provides hassle-free service? Request yours online now.
Moving tips: be sure to plan a reward!