As in any industry, there are a few bad apples in the relocation business – and here are five tips to help you know when to walk away.
Walk away if you're asked for a large upfront deposit.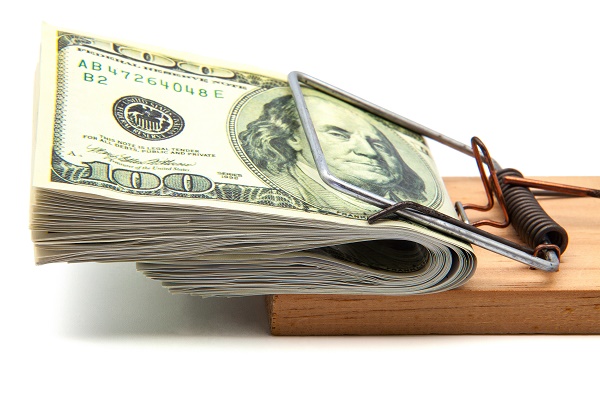 Be doubly wary if the company prefers "cash only." In fact the Washington Post calls the advance deposit scam as one of the two primary ones attempted by moving-related con artists.
Walk away if the moving trucks have no logos – or magnetic removable signs.
You want an experienced relocation company who plans to be around for the long haul – and a truck without the company name is a major red flag.
Walk away if your questions aren't answered.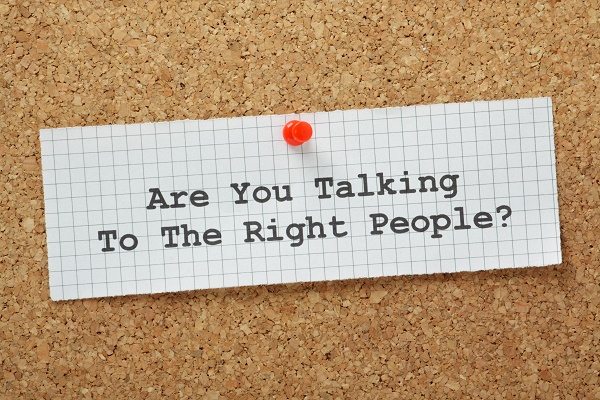 This can happen after you've given – yes – after you've given the movers a large advance deposit and they're ready to move on to their next target.
Walk away from claims that sound too good to be true.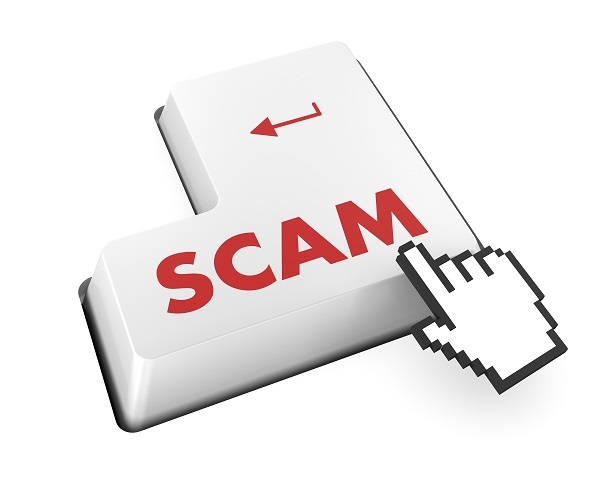 Your mom probably told you that a long time ago – and it's still great advice.
Walk away if you're asked to sign a contract without the blanks filled in.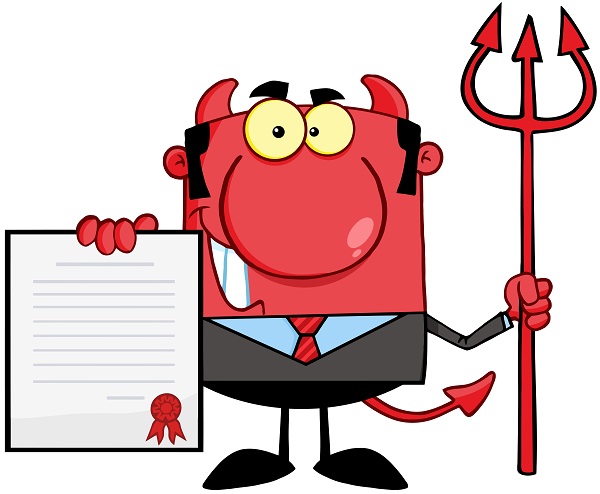 You might be told "this will save time" or "trust me" or even "I do it this way all the time." Your response should be "Well, I don't."
Bonus tip
When you choose a moving company, don't be afraid to ask for references. A quality moving company will have them – and be more than willing to provide them.
Moving tips: know when to walk away