Moving can be stressful, but choosing the right company can make a world of difference. Here are five tips on how to pick the right one for your move – plus a bonus.
Tip #1: Get recommendations and/or ask moving companies for references.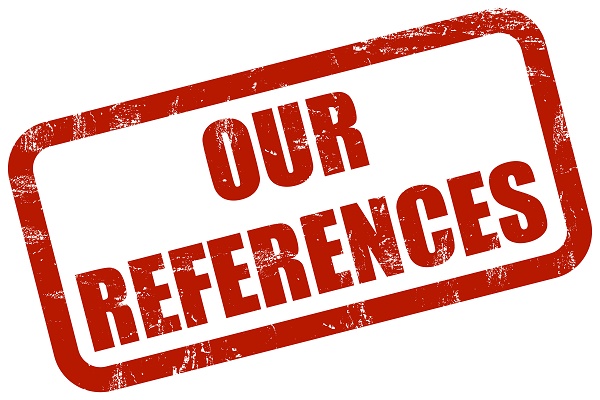 If a company won't share references, that's a classic sign of a moving company to walk away from. If you're given references, don't assume the people will say all good things. Call them!
Tip #2: Choose movers who offer in-home estimates.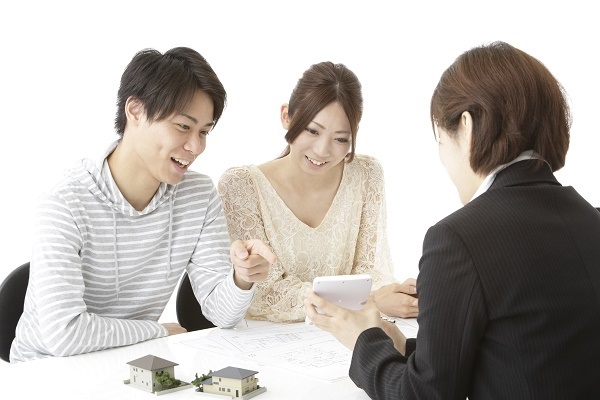 If the mover tells you that he can provide an estimate over the phone, it's time to move on . . . to another relocation company.
Tip #3: Pick movers with a solid business history.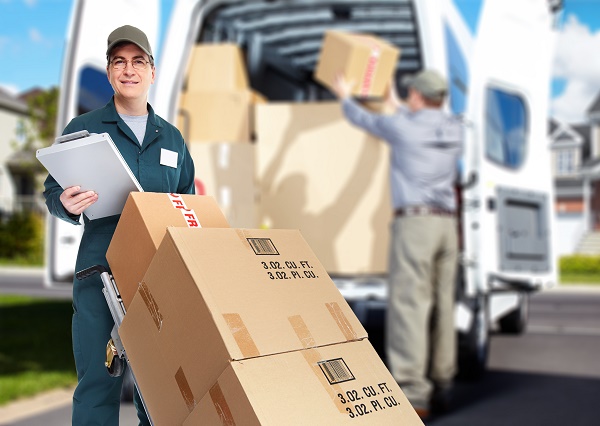 Fly-by-night movers often scam customers or provide poor service. How long has the company been in business? Are they members of the local chamber of commerce and/or other local business organizations?
Tip #4: Deal directly with a moving company, not with a moving broker.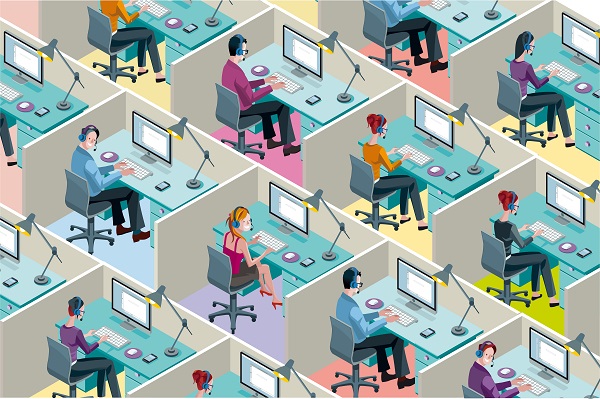 Your broker may work from a call center that's far away from your actual location and is only looking to make money off of hooking you up with a company – any company.
Tip #5: Make sure that the mover you choose creates a personalized plan for your needs.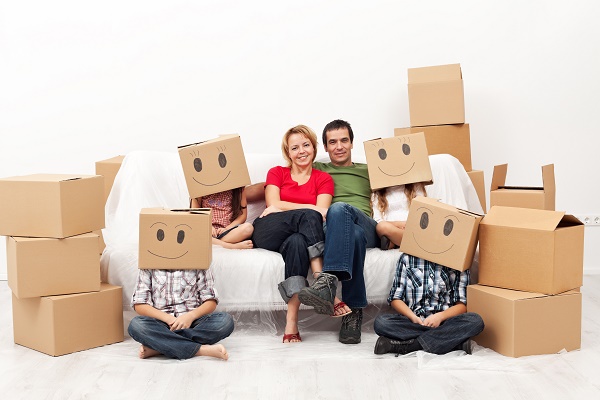 If you don't feel listened to or feel as though you've been treated as just a number, then find a different relocation company.
And, here's a bonus tip.
Once you've made a decision, call the Federal Motor Carrier Safety Administration to verify the company's licensing status (202-366-9805) and insurance status (202-385-2423).
How to choose the right moving company: five tips – plus a bonus