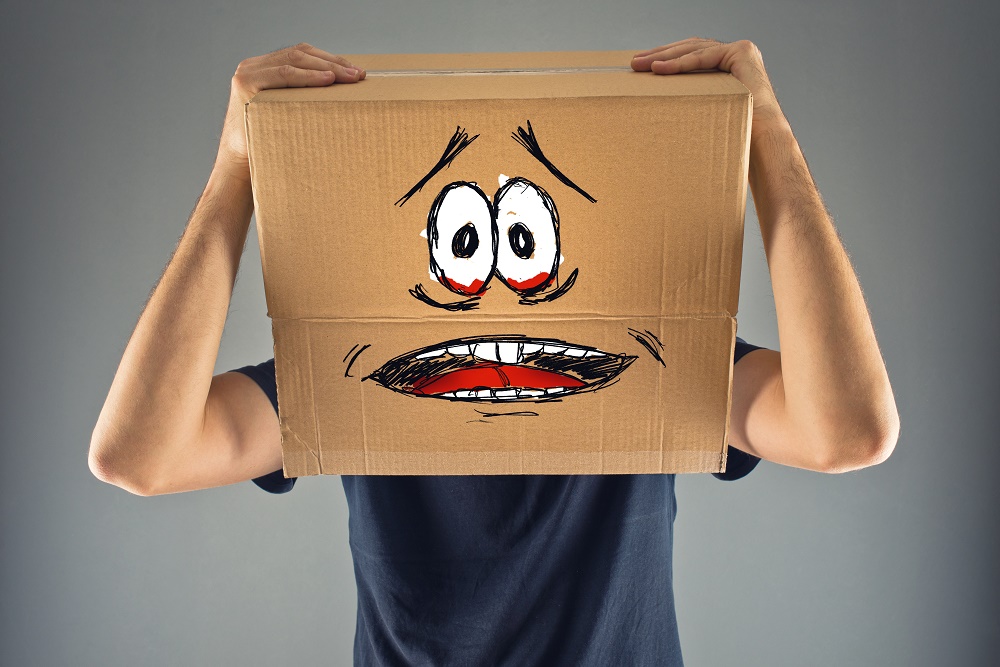 Don't stress! You can have us pack your belongings to save time, or you can pack yourself to save money. If you choose to pack yourself, here's helpful info about specialized boxes that makes packing and moving easier and better protects your belongings.
Book cartons (1.5 cubic feet)
These small, easy to handle boxes are excellent to use to pack books – although you'll want to individually wrap old and/or valuable books, making sure that you do not use printed newspapers. The ink can damage items and valuable books can't be replaced. You can also use these boxes for CDs and DVDs. Be sure not to overload the cartons.
Medium cartons (3 cubic feet)
These boxes are multi-purpose, although it makes sense to pack similar items together for easier unpacking whenever possible. Use these boxes for small appliances, tools, non-perishable food and clothing.
Large cartons (4.5 to 6.5 cubic feet)
Think lightweight when packing these boxes: pillows, linens, large toys and the like.
Wardrobe cartons
Talk about convenient! With these cartons, you can pack your clothing while still on hangers, keeping them clean and wrinkle free.
Dishpacks
You probably worry most about fragile items, and these cartons are ideal for china, glassware, figurines, sculptures and more. Cellular inserts protect fragile stemware, but be sure to also label these boxes "Fragile: this end up" for further protection.
Mirror/picture cartons
These adjustable cartons are tailor-made for mirrors, pictures, glass tabletops and more. You'll appreciate their reinforced corners and heavy corrugated braces.
Mattress cartons
These provide the structural support you need to keep mattresses and box springs from bending, tearing or getting dirty – from crib sized up to king.
Other helpful hints
Avoid packing any hazardous items, including cleaning supplies, solvents, paint, aerosol cans, flammables, ammunition – even nail polish or polish remover. Take valuable items with you, such as furs, jewelry, precious stones or metals, important personal documents, valuable collections, stocks and bonds – and, of course, cash. Electronic equipment and some appliances need special attention when packing, so just ask us for advice.
When it's time for your move, choose the Mississippi / Tennessee movers of choice – Morgan Moving & Storage – and request your free quote online.
Moving tips: just any ol' box won't do