When it's time to move your company, it's crucial to get the scheduling down just right, so you'll have as little down time as possible. And, when you're moving your business to another state, logistics become more complicated – which is why you want experienced interstate movers to get your business up and running again as quickly as possible.
Morgan Moving & Storage is proud to be an interstate agent for Bekins Van Lines, Inc. Bekins has been moving people and their possessions since 1891.
Morgan and Bekins: two trusted names joined by a singular commitment to your satisfaction.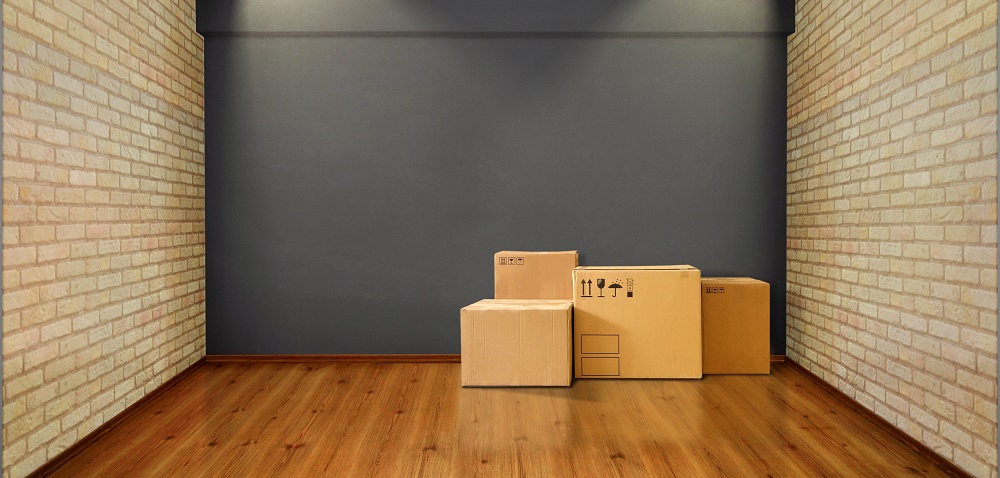 Communication is key
When you choose Morgan Moving & Storage as your commercial mover, we'll stay in regular communication with you, answering your questions and proactively managing your move. Although each move is unique, this is a typical schedule:
Introduction: 2 to 3 weeks before the move, we'll review details with you
Pre-packing: 2 to 3 days before the actual packing day, we'll verify the schedule
Packing day: we'll confirm that packing is on schedule and check the progress
Loading day: we'll confirm the driver's schedule and check the progress
Arrival ETA: we'll keep in communication with you during this key 24-hour period
Delivery day: we'll confirm the arrival of your belongings and check the quality of the move
Follow up: we want to hear from you, to confirm the quality and service levels of your relocation experience – and to thank you for choosing Morgan!
The buck stops here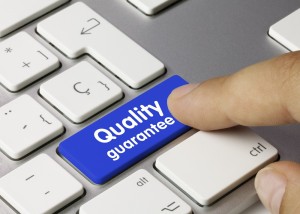 Your satisfaction matters to us!
When it's time for your commercial move, choose the Mississippi / Tennessee movers of choice –Morgan Moving & Storage – and request your free quote online.
Quality assurance for your commercial move