If you're moving just down the street, or even to a nearby city, there usually isn't much research that you'll need to do about your new neighborhood. But, when you're moving to another state, there are things you'll want and need to know about your new surroundings. Here are useful tips and resources.
Tip #1: How will your taxes change? Investigate!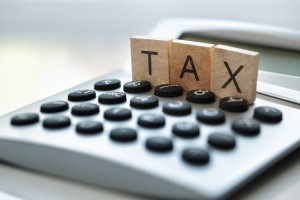 One of the best resources we've found is at RetirementLiving.com – and you don't have to be retired or even planning your retirement to benefit from its information. Here, you can get state tax info by state, as well as detailed information about personal income taxes, property taxes, and inheritance and estate taxes.
Tip #2: Find your "people."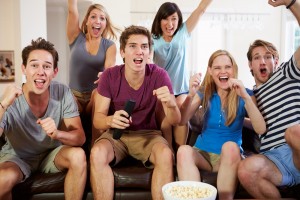 Do you love sports? If so, research what sports teams are in the immediate area as well as within a reasonable driving distance. Here are the best 50 cities for sports fans, as determined by MensFitness.com and the best recreational cities, according to NerdWallet.com. A music lover? Nature aficionado? The sooner you find like-minded people, the more quickly that home will feel like home.
Tip #3: Get the right recommendations: doctors, dentists and more.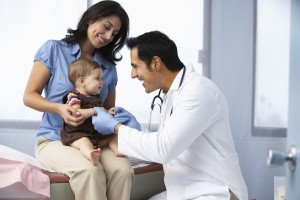 Few things matter as much as health, so finding the right health care providers out of the starting gate is crucial. There are plenty of services on the web that help you to search for doctors, dentists, veterinarians, hospitals and more.
Added bonus: Here are the top 100 places to live, as judged by Livability.com.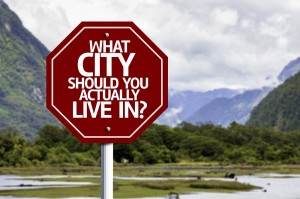 Looking for a mover who gets you where you need to go – fast? Request a free no-obligation quote from Morgan Moving & Storage now.
Moving tips: transition seamlessly to another state