People move for a variety of reasons: to be closer to family, to enjoy a more reasonable climate, to live in a town with a better school district and so forth. One common reason for moving, though, is because you're being transferred to a new location for your job or you've found a new job in another part of the state or country.
Here are just a few things to consider when moving because of a job.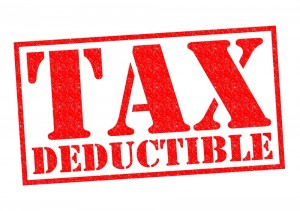 Tip #1: You may be able to deduct some expenses.
We're movers, not accountants. So, we're going to direct you to a resource found at Taxes.About.com that says the following: "If you relocated to start a new job, or to seek work in a new city, you may be able to deduct the cost of moving expenses from one home to another. Qualifying expenses include costs for packing and shipping your household goods and personal property, and costs for travel and lodging. Meals are not deductible as a moving expense."
Read the rest of the article (last revised on March 3, 2015) for more information.
Tip #2: Negotiate relocation expenses with your employer.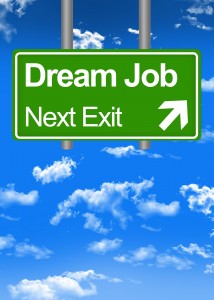 Not every company offers a relocation package, with larger companies more likely to do so than smaller ones. But, it never hurts to ask – or to negotiate a better deal. Career-Advice.Monster.com recommends the following:
"No matter what is standard, many companies are willing to negotiate packages that address their new employees' distinct needs. Still, even though everything is negotiable, your employer is more likely to agree to your ideas if they benefit the company as well. So anticipate this reality, and provide the advantages for your new bosses when you share your ideas. For example, my client made sure to tell her new company, 'I will be able to work longer hours and be more productive from the start if I can get a few important matters settled quickly.'"
Tip #3: Get all in writing.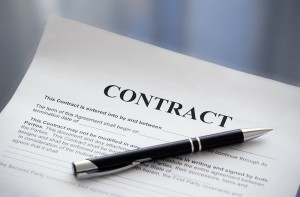 We're not suggesting that you can't trust your new employer. But, the reality is that, if you don't get something in writing, misunderstandings can take place. Maybe the person in human resources who agreed to a certain deal gets transferred and someone new is taking over – and that's just one possible scenario. Bottom line: be safe. Get everything in writing.
Looking for a mover who gets you where you need to go – fast? Request a free no-obligation quote from Morgan Moving & Storage now.
Moving tips: what if my move is job related?