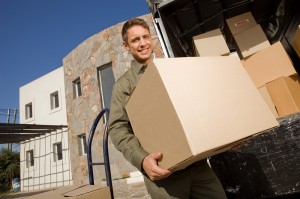 The good news is that most moves go smoothly. It's also true, though, that minor damage can occur to belongings as they are being loaded and unloaded. Said another way: we at Morgan Moving & Storage do all we can to prevent accidents, but they can happen.
If that happens to you, what's the process?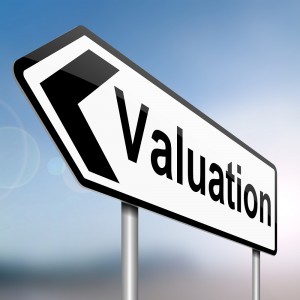 First, you need to understand the term "valuation." This is not insurance. Rather, it's an agreement between Morgan Moving & Storage and you about the value of your belongings and what we would pay you or what actions we would take – whether repairing or replacing an item – when something is damaged.
You can choose the type and amount of reimbursement you'll receive if an item is damaged – but it must be determined before the move. Here is a brief overview:
Full replacement value protection (RVP): this is the more comprehensive plan and you would receive replacement value of a damaged belonging. This means that we will either repair the item, replace it with a similar one or make a cash settlement for the repair or replacement. Value is determined by weight and is typically at $6 per pound, but you can purchase more RVP if you believe it is warranted.
Limited liability/released value: This is more economical because there is no additional charge but protection is minimal. In this case, we would assume liability of no more than 60 cents per pound. So, if your 40 pound flat screen television – valued at $2,500 – is damaged, then you would only receive $24 (40 pounds times 60 cents per pound).
You must specifically sign to receive limited liability/released value. Otherwise the shipment will be transported at RVP and you will be charged the appropriate fee.
Find more information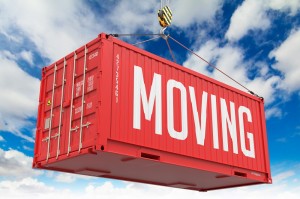 Are you planning a move? Request a free no obligation quote today!
Moving tips: what happens if an item gets damaged during a move?